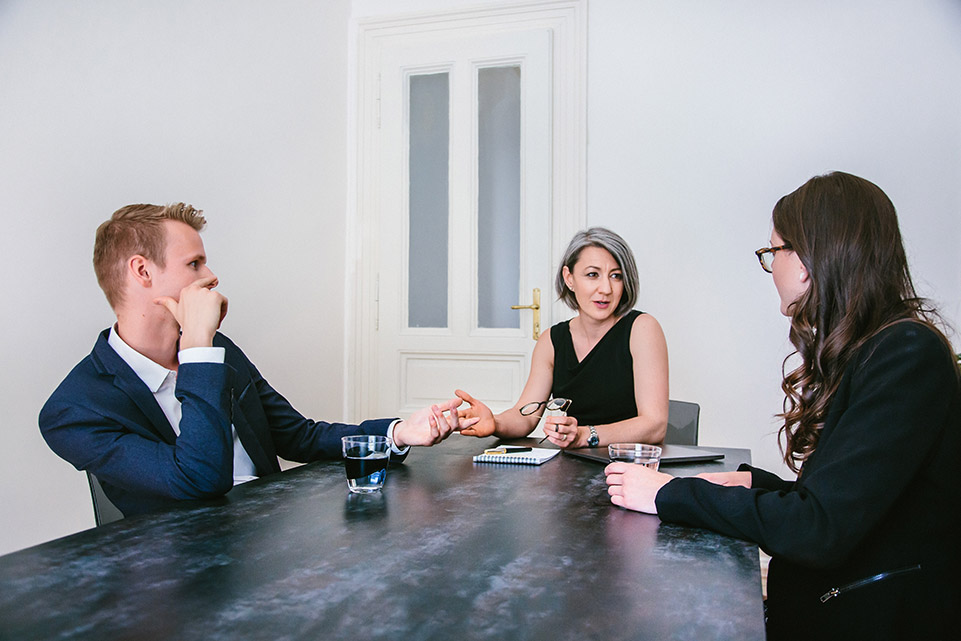 What is Mediation?
Mediation is an entirely voluntary, confidential and informal dispute resolution method. The aim of a mediation is to help parties reach agreement, which is good for both / all of them. Unlike court proceedings it does not leave winners and losers. The outcome of a mediation is not a compromise. Because a compromise usually is a result, which is not good enough for anyone. Good mediation agreement reflects the needs of both / all parties.
Mediator is a conflict resolution specialist. Mediators can have different backgrounds, but their main professional interest is in a psychology of conflict; how people behave in conflict situations, what are their needs and what do they require so that they can leave the conflict behind them, plan their future and move on.
A Mediator is independent and unbiased. He is not interested in who is right and who the law says should "win". He is only interested in the parties' needs. A Mediator is responsible for the process – parties for the content. A Mediator facilitates communication between the parties and assists them in searching for their agreement.
What to expect?
Mediation is organised in sessions. One session usually lasts 1 - 3 hours, and parties pay for every commenced hour. Usually, parties share the cost of the mediation session equally, but they can agree differently. You only take part in as many sessions as you feel you need. Sometimes agreement is reached in one mediation session. Sometimes parties return to mediation on and off for many years to deal with issues when and if they arise. Whether an agreement is reached depends entirely on the difficulty of the situation the parties face and how many themes they need to work on. If an agreement is reached, parties with the help of the Mediator, write it down – there and then, always in the presence of all mediating parties.
As a client you decide:
You have the control. The process is predictable and transparent.
Parties are never under any pressure to continue to mediate. Mediation is voluntary and you can decide anytime that you no longer wish to mediate. Even during a mediation session - you can leave anytime.
We offer mediation in English and in Czech.
Mediation Agreement
Can be both oral, or written. Written Agreement signed by all parties and the Mediator is the most preferred choice.
The Agreement must be specific and feasible. The provisions contained within must be concrete and must clearly define the duties and obligations of parties and in what circumstances they must adhere to them. It must specify consequences to follow if parties breach their obligations.
Legally the Mediation Agreement is a contract. It can be a specific contract as defined in the Civil Code or an unspecified contract.